Media is the communication outlets used by brands and marketers to get their message out to consumers. Once controlled by major corporations, media has evolved and now anyone can have a media outlet that can reach consumers. The range of opportunities available to brands and marketers today is so vast it takes a team of media experts to ensure your communication is placed in front of the right people, in the right place at the right time.
Pace provides a range of media services across planning and buying. We work with paid, earnt and owned media and can help ensure your communication is seen by the right audience. Whether you want to use digital media, outdoor media, social media, press, radio or TV, we cover it all. Our media team have access to the latest tools and technology to ensure that every media dollar spent is accountable and provides a return on your investment.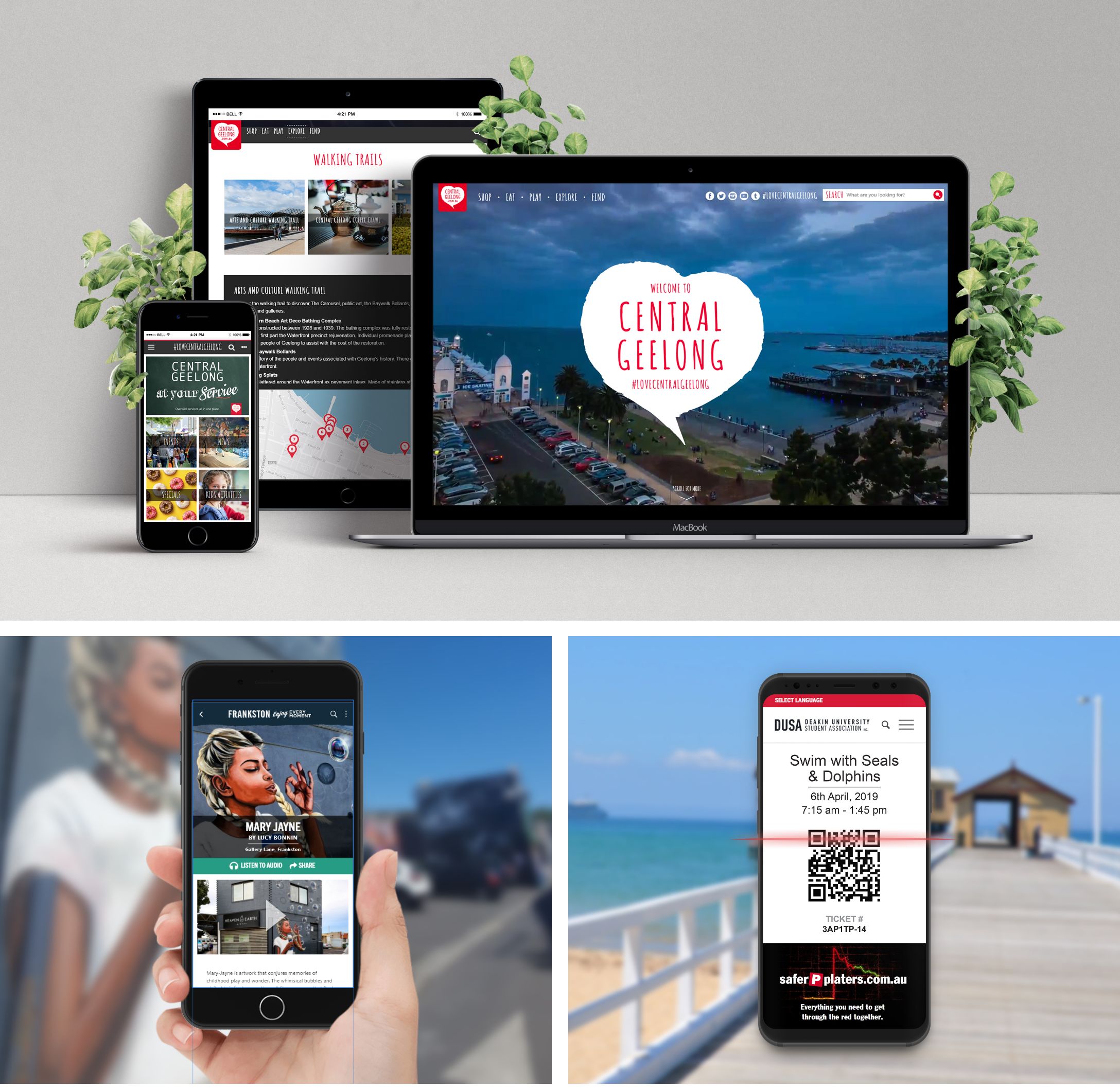 If you need help with your media requirements please CONTACT US.