Fifty Million Reasons
Case Study #48
Fifty Million Reasons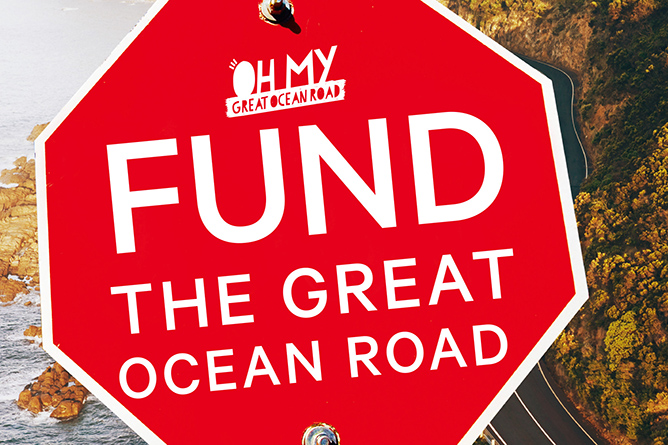 #OMGreatOceanRoad
The Great Ocean Road is one of Australia's most popular tourist attractions and one that many small towns along Australia's southeast coast rely on. At the time Great Ocean Road Regional Tourism approached Pace however, the road had become a victim of its own popularity. Increased traffic and a lack of funding had left the road with serious degradation and vulnerable to potentially deadly collapses.
Pace took the challenge head on, creating the OMGreatOceanRoad campaign to raise public awareness for the state of the road and to lobby to secure desperately needed funding. Utilising all aspects of our full-service agency, we were able to capture public attention through both digital and traditional means.
With a limited budget, Pace was able to break through the clutter and create something that brought about genuine social movement.
The result? A State government commitment to $50 million in funding for one of our nation's greatest attractions.