Central Geelong Marketing App
Case Study #103
Central Geelong Marketing App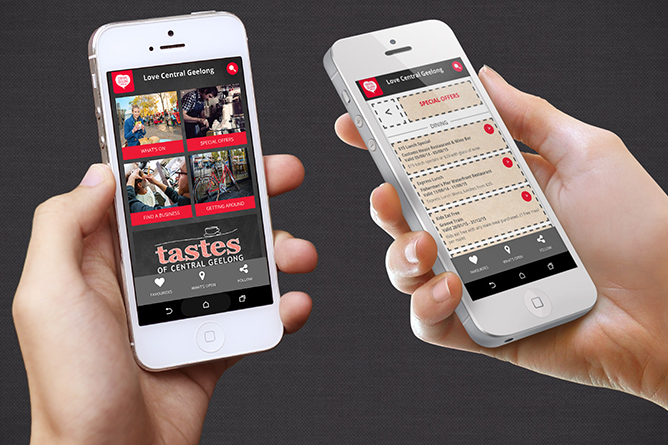 Central Geelong Marketing had a problem that is all too common amongst businesses. They knew people were interested in their services; they just didn't know how to best deliver it. When they saw their website visitation spike on mobile devices, they knew it was time for an app, but what exactly were people looking for when on the go? Enter Pace.
Pace hit the streets (and the phones), conducting research to determine what exactly people are looking for in a potential Central Geelong app. A few key points came to our attention; parking space availability, bus timetables, store opening hours and recommendations.
From here we knew exactly what we had to do. We created an app that worked for both locals and tourists, an app that read every parking meter in town, tracked every bus as it moved around the city and knew which shops were open and closed. As a result, Central Geelong was able to better reach and better engage their audience, giving a boost to over 1,200 local businesses in the process.