A Taste of Victory
Case Study #37
A Taste of Victory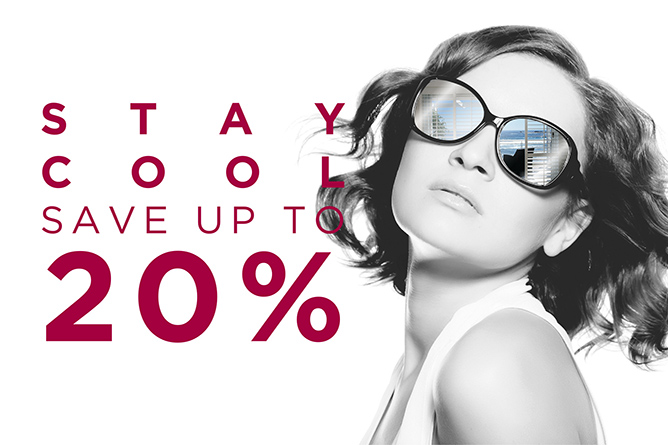 Admit it, the tune is already in your head. The Victory Curtains and Blinds jingle has undoubtedly become an iconic part of Australian culture. But when something is so iconic for so long your brand image can become jaded, as Victory was finding out. Should they ditch the jingle and completely re-invent the brand? Or should they just stick it out with their current branding?
After some research, we confirmed what we (and every other Aussie) knew to be true; the Victory jingle is one of the best recognised pieces of intellectual property in the country. To let it go would be mad, but to let the brand stagnate was not an option. We worked with Victory to preserve their brand equity while refreshing and repositioning the brand with an updated jingle and a brand-new look and feel.
Gone are the days of simply delivering a new logo, new photography and a new website to update a brand. Pace worked with Victory to capitalize on their strengths; their high level of trust amongst customers and their expertise as an industry stalwart. We shifted focus to the digital realm, opening up the brand to a new generation through expert advice in the form of blog posts and how-to videos while showing off the incredible products the brand has to offer.
Pace took what made Victory great and strengthened it, revitalising the brand and ensuring its continued dominance in an increasingly competitive market.